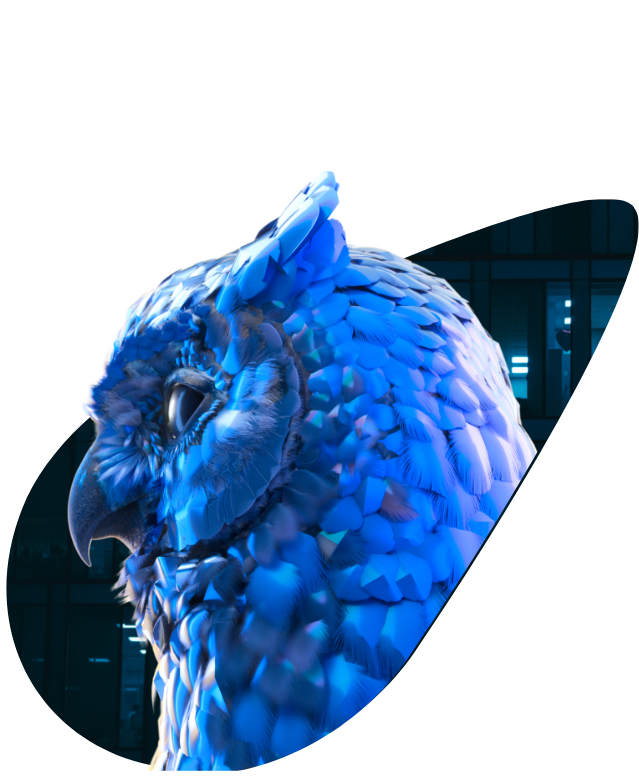 Team Tyto strives to prepare our team for success by offering over 10,000 courses via our Learning Management System. With courses that are focused on the latest technology and technical certification, we provide incentivization (reimbursement and bonuses) for employee receiving technical certifications. Team Tyto also offers Tuition and Certification reimbursement
Tyto provides defined Career Development track, identifying skills and capabilities needed at each level to be promoted. All employees are provided with an IDP that identifies the development needs for upward mobility and maintains contractual knowledge.
Market-Based Competitive Pay and Benefits Packages Promotion
Annual Merit Increases
Promotional Increases
Annual Performance Bonuses
Project Retention Bonuses *
Project Bonuses for the achievement of specific goals/objectives on projects
Spot Bonuses
Program Managers are provided with gift cards to provide real-time rewards for going above & beyond
Quarterly Team Building Event
Community Driven Impact
Veteran's DOD Skill Bridge
Fisher House Foundation
AFCEA Commitments
Community Outreach
We are proud partners with DOD Skill Bridge, which helps transitioning military members reenter the workforce and continue to serve our nation as part of the defense industry.

Learn More

Since 2007, we have hosted an annual golf tournament as a symbol of our continued support for the Fisher House Foundation's mission and efforts. To date, Tyto Athene has raised over $400,000 for the Fisher House Foundation.

Read More

Our longstanding relationship with AFCEA spans across the globe, with several members of #TeamTyto serving on the board of AFCEA chapters internationally. Tyto plays a large role in helping AFCEA achieve their mission of expanding the dialogue for global security by regularly participating in conferences and events, and contributing to STEM scholarships and programs.

Learn More About AFCEA

Through both physical and online donations, Tyto has donated nearly 1,200 toys to Marine Corps Toys for Tots. Additionally, through a community-led Coat Drive and Food Drive, we were able to collect winter coats and donate over 200 lbs of food to families in need.
"Seeing how the company has grown into what it is today is a great story to share with candidates! I see a lot of potential for Tyto to keep growing."

Casey Gutmann, Director of Talent Acquisition

"We have a remarkably patriotic mindset, which I find encouraging and motivating. We support almost exclusively government customers in the United States, including some state and local. As someone who has always been a civilian, it does give me a sense of engagement and connectedness to our national mission."

Jeff Whitlock, Senior Director of Contracts

"Tyto is a place that enables leaders to make and implement decisions quickly, and it's exciting to have this opportunity."

John West, VP of Business Development and Strategy
Heighten Your Perspective
When you join #TeamTyto, you join a team of talented individuals. 

We believe in empowering our people to make the right decisions every day by providing the resources, mentoring and guidance they need to continuously achieve excellence. Whether you are entering the workforce, transitioning back from military service, or looking to reach new heights in your career, we want to hear from you.